KINGDOM FARM & FOOD
A celebration of our vibrant agricultural community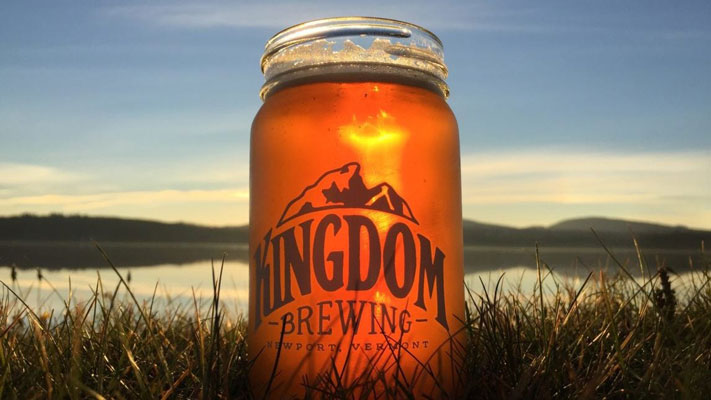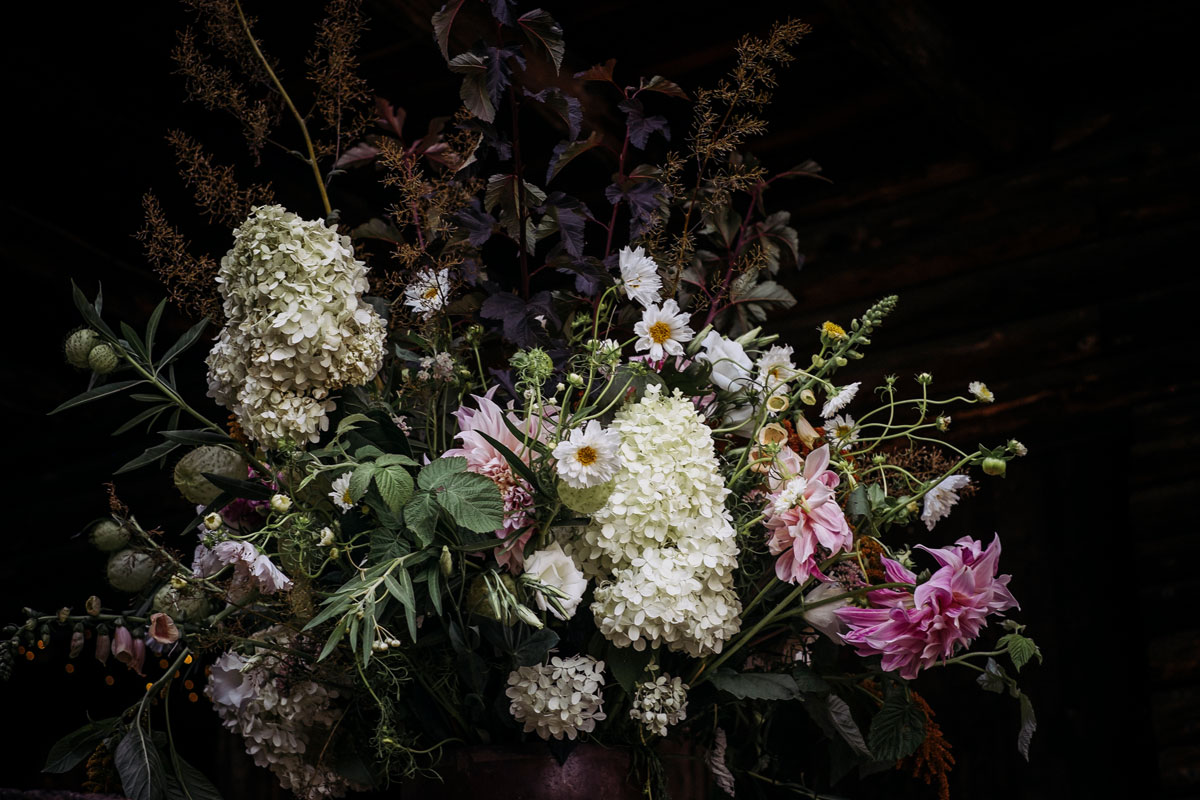 The Northeast Kingdom of Vermont is the most rural and remote corner of the state.
Yankee resilience, spectacular natural scenery, richness of character, harsh winters, homesteading traditions and stony soils come together to make a place that is unforgettable once you have visited or lived here.
Northeast Kingdom generally refers to Vermont's three northeasternmost counties: Orleans, Caledonia and Essex. It's here where novelist Howard Mosher created his stories about rum running, logging, farming and village life—all drawn from his experience in the Kingdom. In 2009 Ben Hewitt wrote The Town that Food Saved about Hardwick and the surrounding area, the heart of the local food movement.
The movement has grown rapidly here in the past ten years and with it, an interest in the places and people producing real food. Agritourism has become part of the puzzle for many farms seeking new ways to connect directly with customers.
Ongoing challenges for the conventional dairy market and the growth of organics opened a window for many of the kingdom's traditional farms. Others have found ways to add value by turning a raw product like milk or berries into something that can be sold directly, like cheese or jam.
Farmers markets, community-supported agriculture shares, restaurants and general stores are reliable places to buy local food. Small breweries and distilleries have joined the local food market with exciting results as well.
All of these rich possibilities await those who seek them out in the Northeast Kingdom. Once a year in August we celebrate our agricultural heritage and offerings with Kingdom Farm & Food Days, a time when farms and food businesses offer tours and meals, hay rides and demonstrations.
Kingdom Farm & Food began as an annual event—Kingdom Farm & Food Days—started by High Mowing Organic Seeds in 2009. High Mowing had been putting on field trial workshops and a huge free meal of local foods and decided to begin working with partners to broaden the event. Over the past decade, the Center for an Agricultural Economy, Sterling College, Pete's Greens, and others have worked together to coordinate events among partners. Now, Kingdom Farm & Food Days coincides with the Orleans County Fair in Barton and Open Farm Week statewide.
We have also broadened the Kingdom Farm & Food website to include a list of other events in the Kingdom as well as area farms, farmers markets, and food producers. Thanks for visiting this site. We are proud to present these videos and photos as a way to begin your exploration!